Welcome to Accessible Disability Support
We provide a variety of NDIS services that make a difference in your life.
Exercise Choice & Control
The only one who really knows what's best for you is you. Our job is to help you achieve what you set out to do your way.
Living to the Fullest
Life is meant to be lived fully, and disability should never be a hurdle. We help you clear your path so you can live the best life you can.
Accessible Disability Support is a NDIS Provider dedicated to providing tailored and professional NDIS services to individuals with a variety of disabilities. We believe that each person has the right to choose what kind of services they need and who they need them from, and our experienced and trained support workers and support staff will help you do just that. 
By working with Accessibile Disability Supports to get your NDIS Services, you are not only retaining and exercising your choice and control, but you are also ensuring your peace of mind. Our staff are trained to listen to you and help you achieve what you plan in the way you plan it. They are also there to help you relieve your stress and enjoy a better quality of life.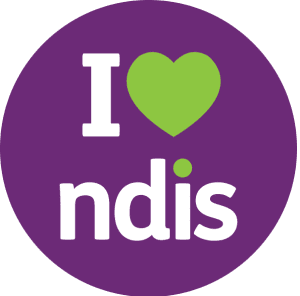 We provide you with the below NDIS Services:
Accommodation and Tenance Assistance
Whether you are looking to move out on your own or to rent a new place, our dedicated team will help you find that new place and navigate the lease contract and other relevant matters.
Assistance in Accessing and Maintaining Employment
Accessible Disability Support can help you find a fulfilling job, and we can also help you keep that job by teaching you the skills you will need to be employed.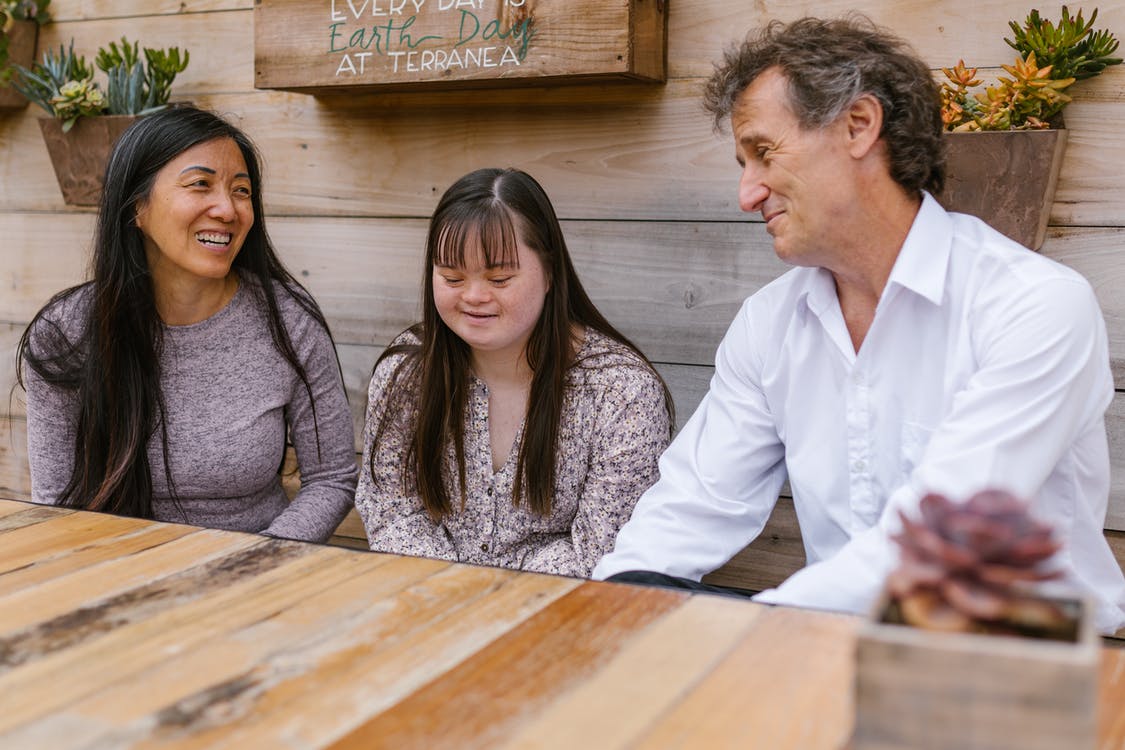 Life Stage and Transition Assistance
Transition can be stressful; however, when you put your hand in ours, we will help alleviate the stress and smooth out the transition, whether it's changing houses, jobs, or even gaining independence.
Assistance with Personal Activities
Whether you need someone to help you with the house work or with filling an application, we are one call away. Think of us as a natural extension to yourself that helps you perform a variety of tasks.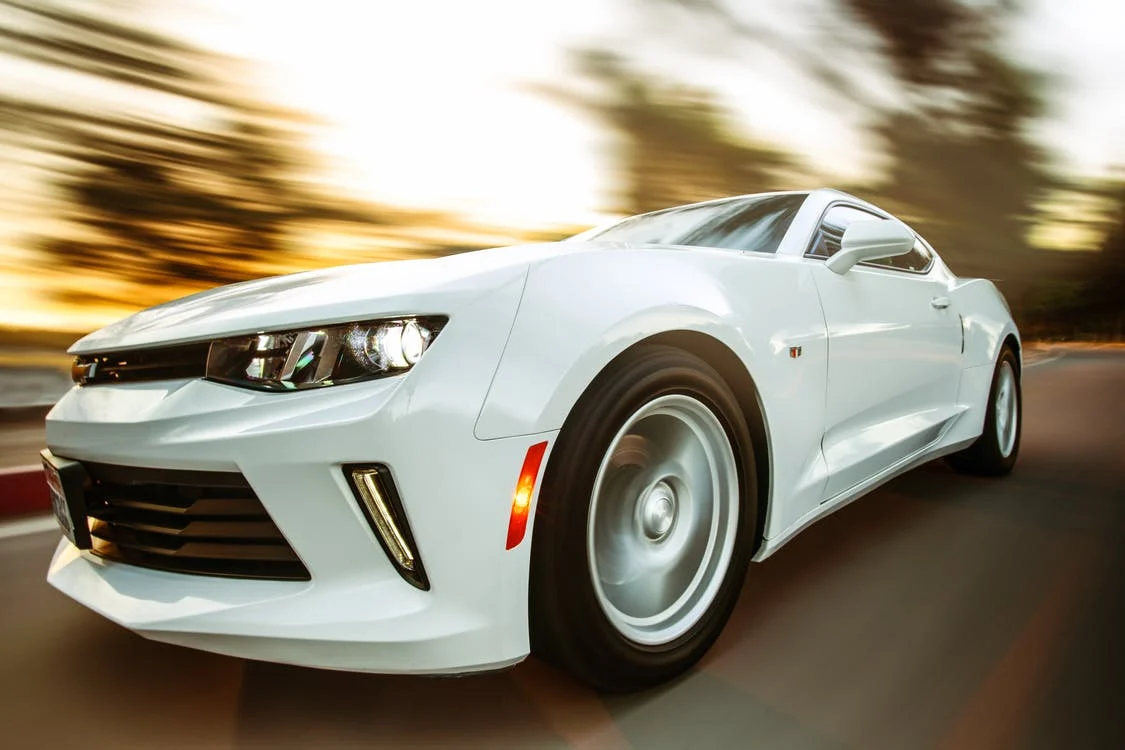 Assistance with Travel and Transport
If you need to get to an appointment or simply go shopping, our dedicated drivers and vehicles are there to help you get to where you need to be. Just give us a call to arrange your transport and enjoy the ride.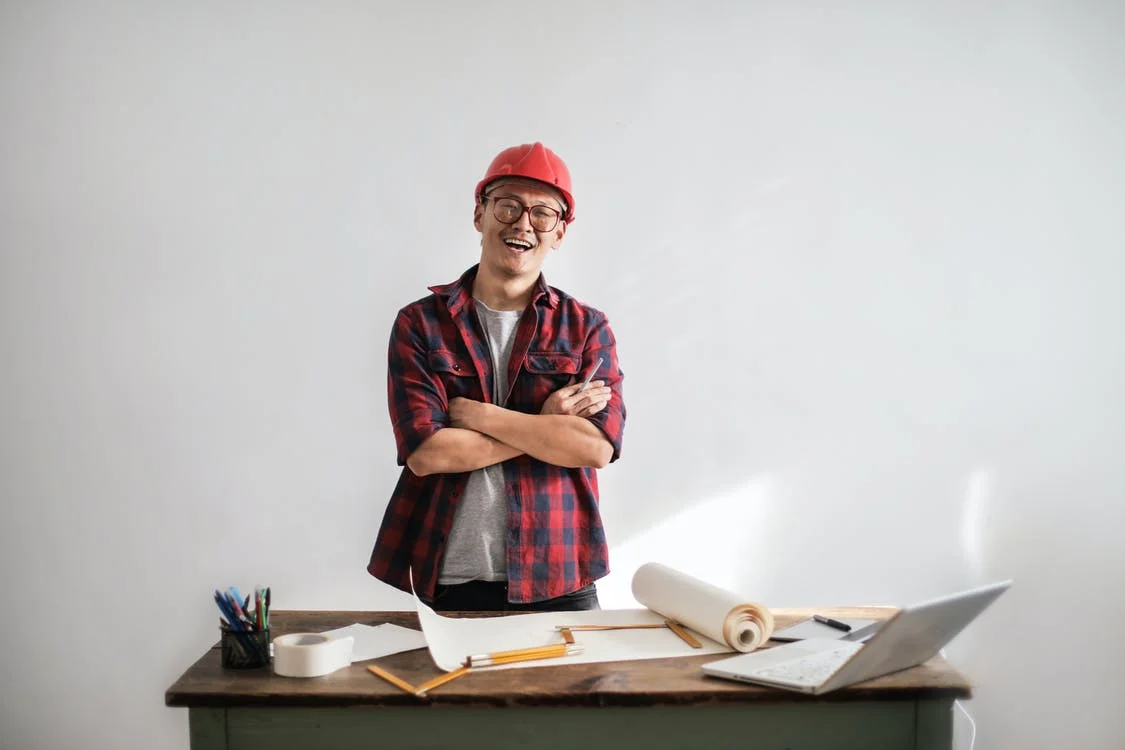 Home Modification
We work with builders who are experienced in creating accessible solutions for individuals with disability. We can help you make your home easier to navigate and make the best use of.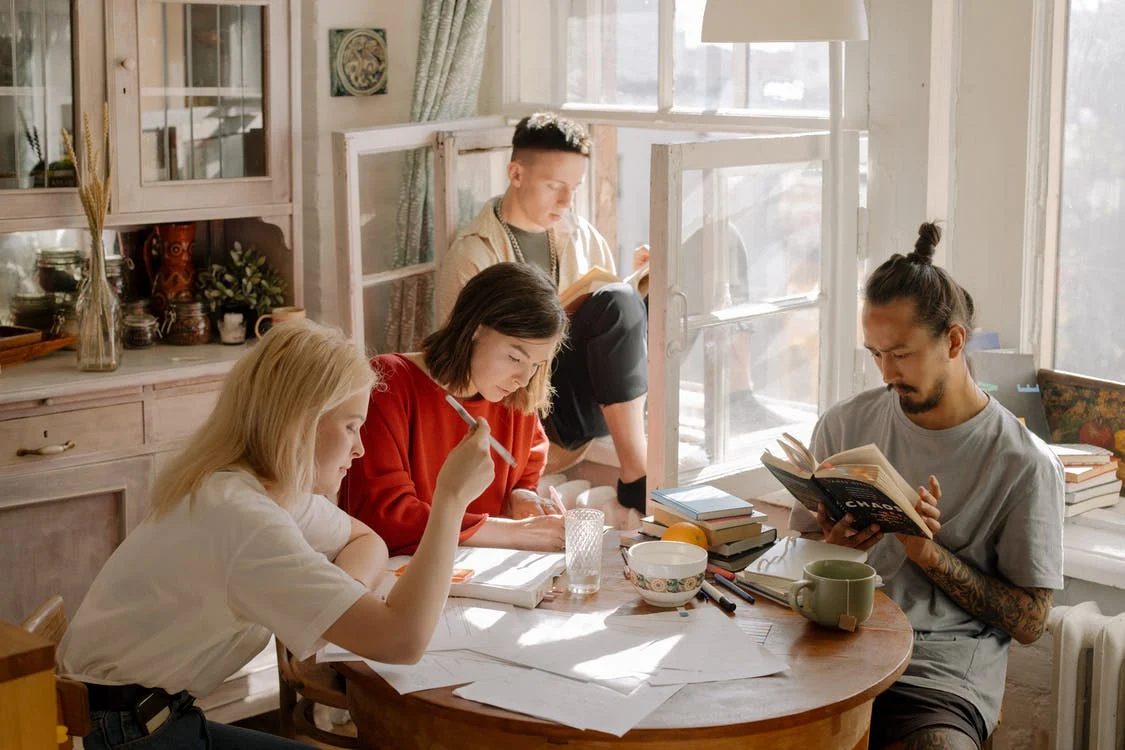 Assistance with Daily Tasks in Shared Living
Living with family, friends, or roommates can be annoying for a person with a disability. Accessible Disability Support can help you take care of your daily tasks when you are living in a shared space so that you can enjoy your independence.
Innovative Community Participation
We can help you participate or initiate community activities. Let us know what you need and we'll provide you with all the support so that you can enjoy your day out with friends or in the community.
Development of Life Skills
Our team of support workers and care staff are trained to help you become more independent. They will help you acquire life skills you need, and they will train you on ways to perform them more independently.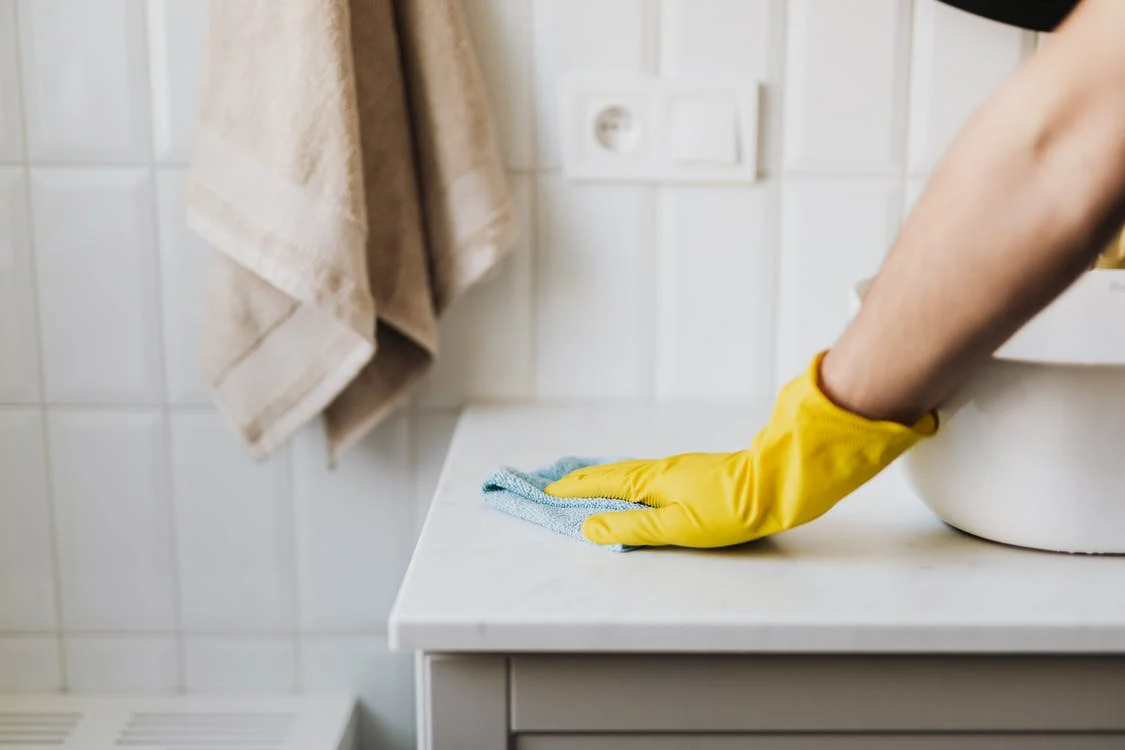 Assistance with Household Tasks
Accessible Disability Support can provide you with assistance in cleaning, doing the laundry, cooking, gardening, or a variety of other household chores. Of course, these tasks are performed the way you like them done.
Community Participation
Our team can help you find and participate in events and activities happening in your community. These events can be religious, fun, charitable, or otherwise depending on your needs and interests.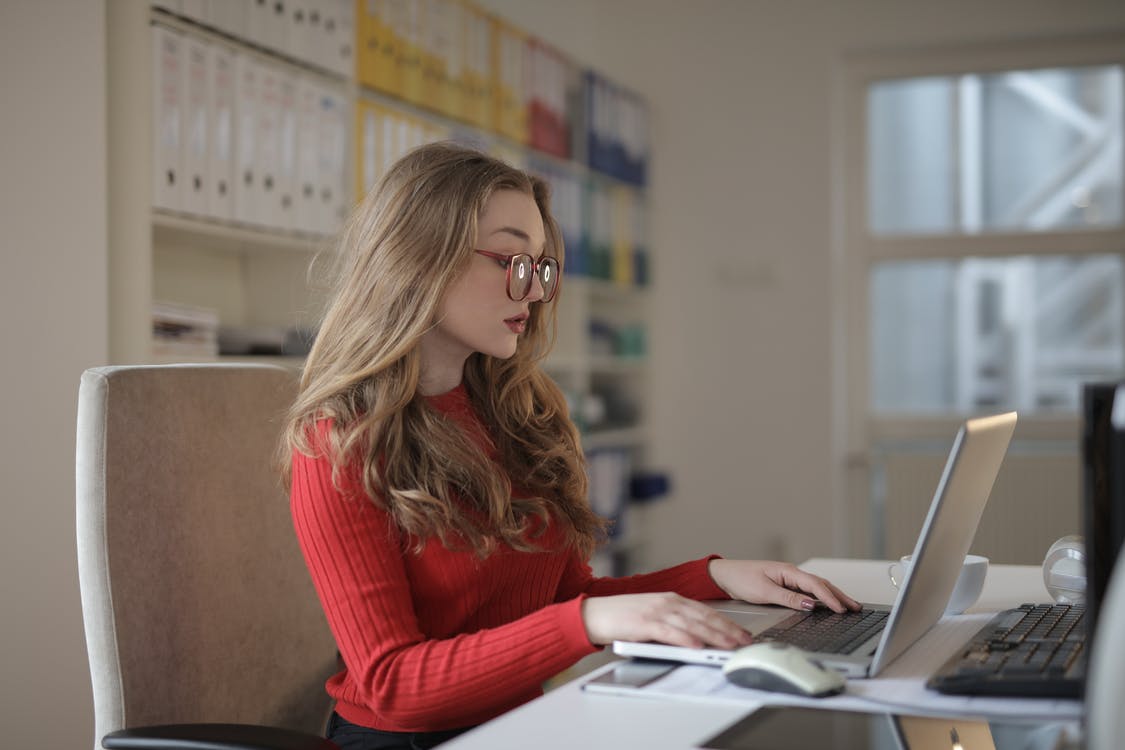 Plan Management
Submitting claims on the NDIS portal and organising payments to support workers can be a daunting and time-consuming tasks. Our dedicated plan managers will help you avoid this hassle and will help make sure that your NDIS plan is on track.
Support Coordination
Finding the right staff to provide you with the services you need takes time and effort. With Accessible Disability Supports, we screen our staff before hiring them to provide you with services and make sure that they are properly trained and ready to help.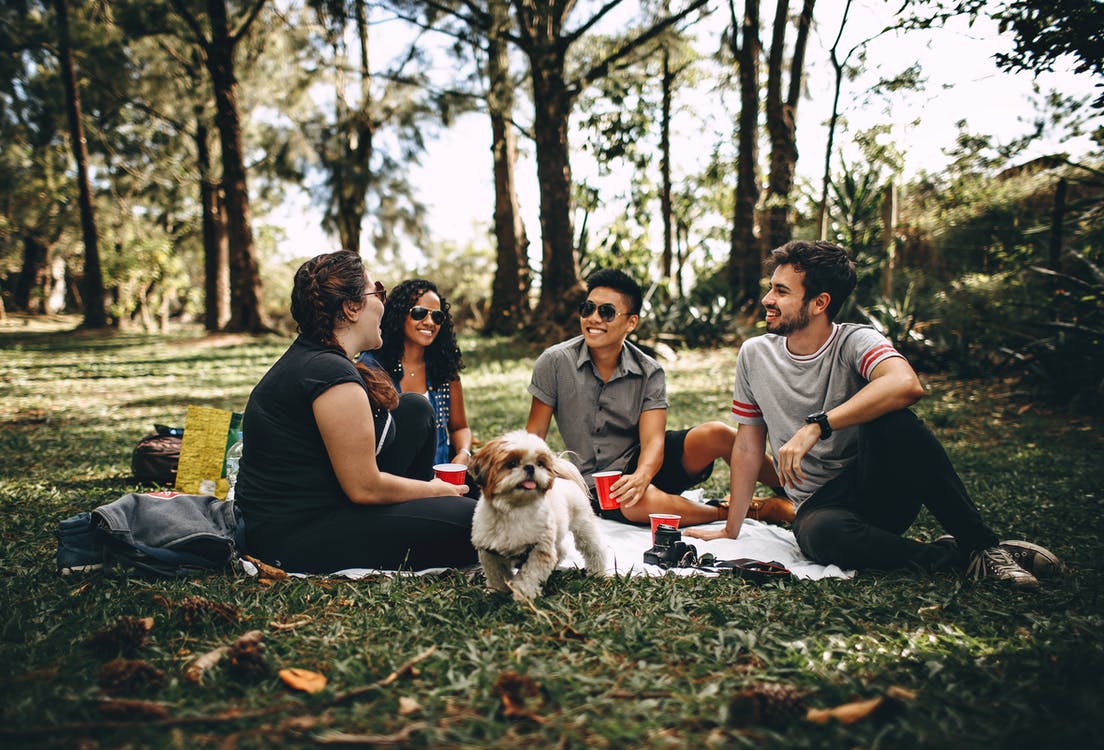 Group and Centre Activities
We regularly organise a variety of social gatherings and fun activities with other staff and clients so that you can meet people, make friends, and have fun together.
Please fill in the form below, and one of our friendly support coordinators will contact you asap to help you get started.